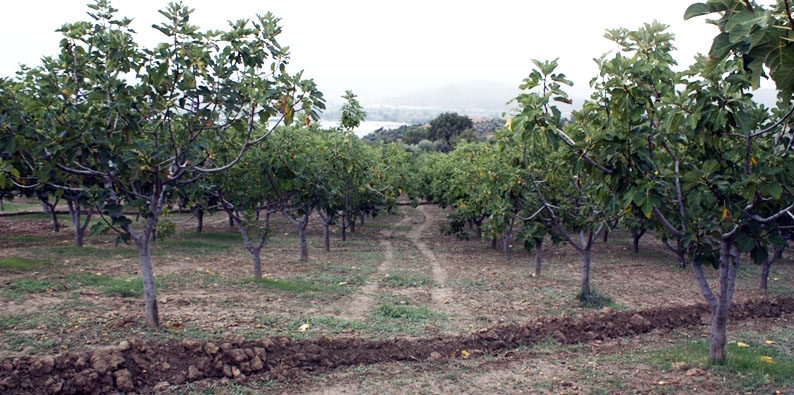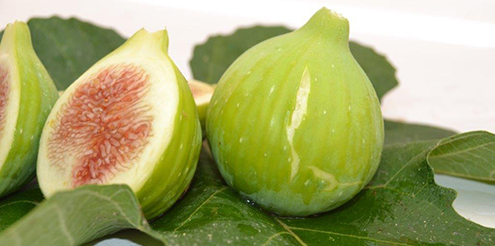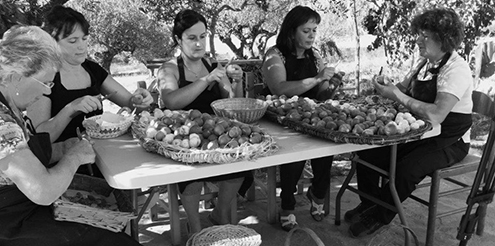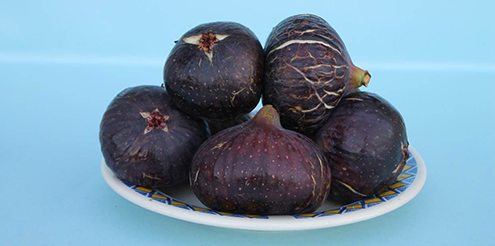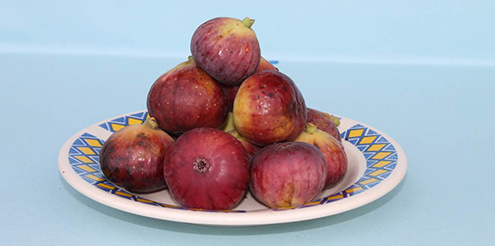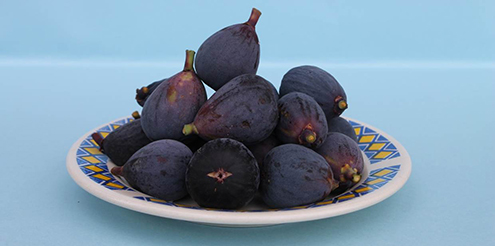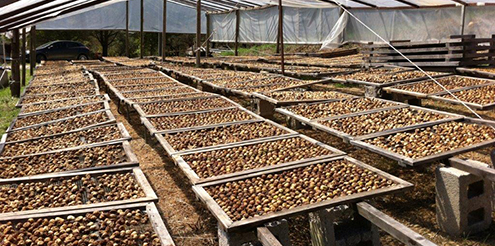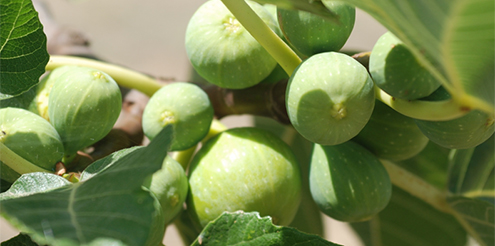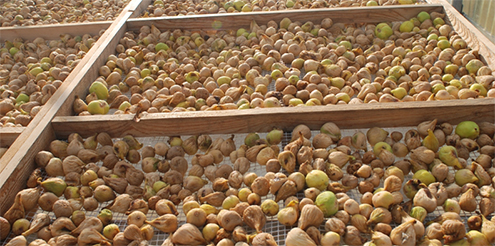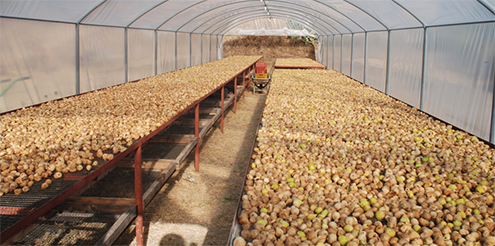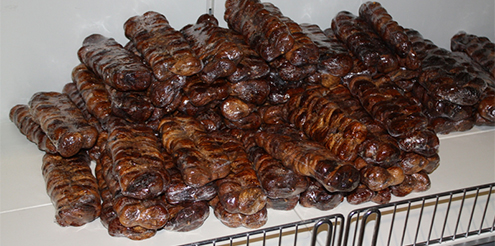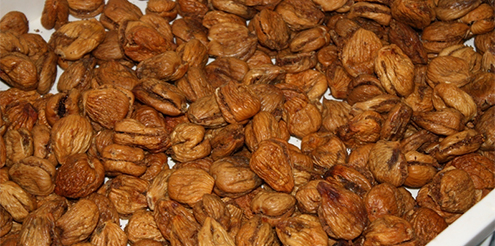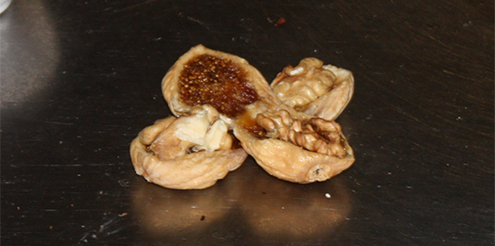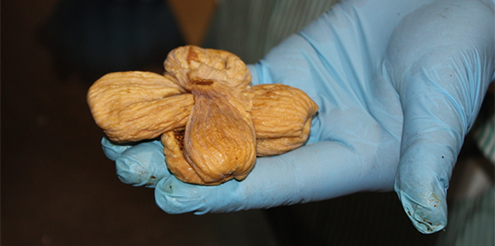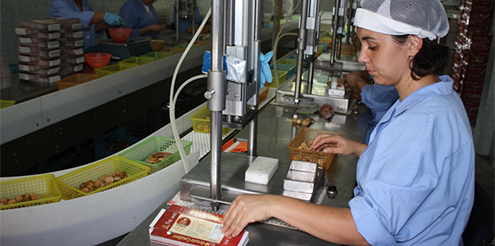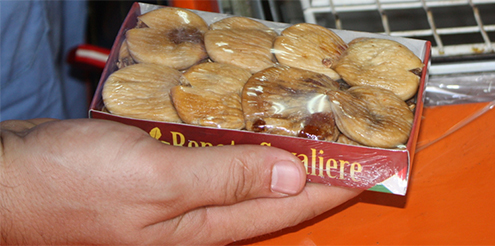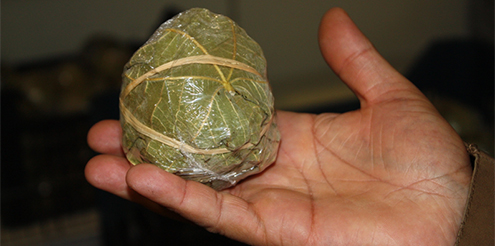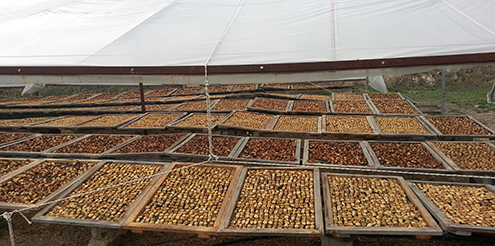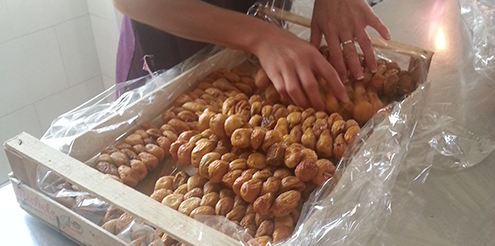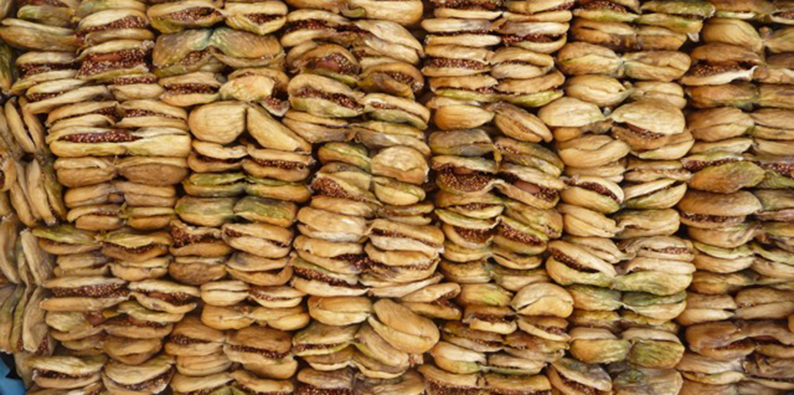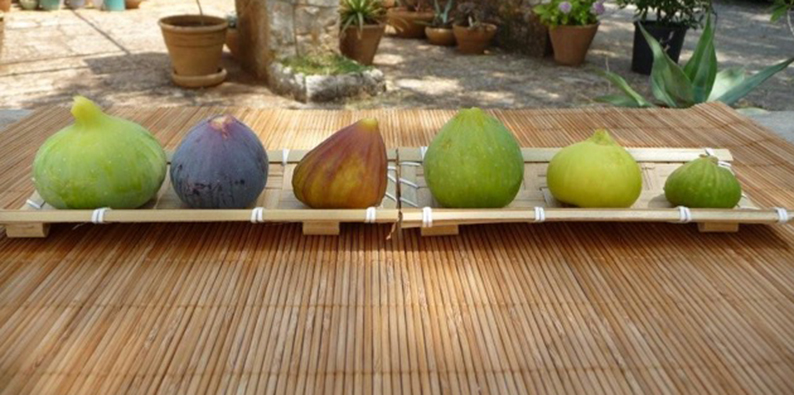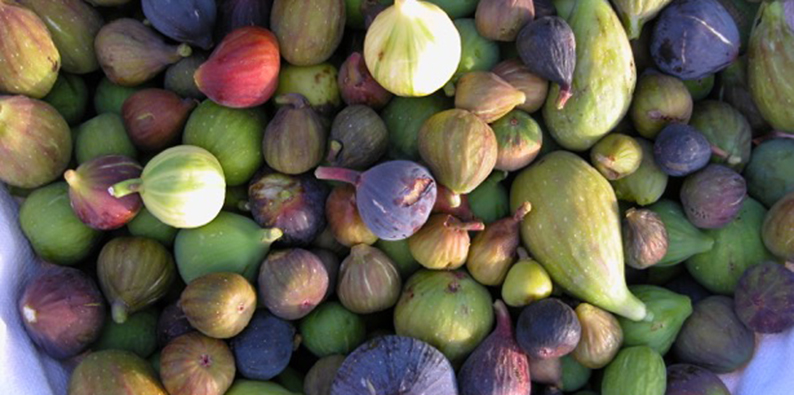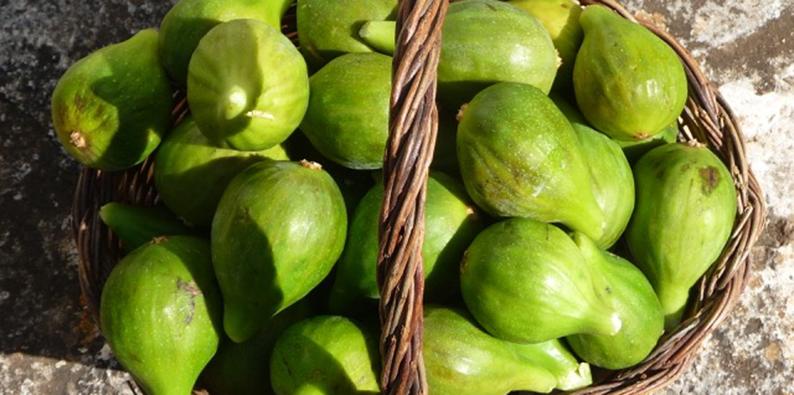 Post symposium tour is full booked. No more seats are available.
Three-day post-congress tour
(Friday 4 - Sunday 6 September 2015)
A three-day post-congress tour will be arranged in the Fig Protected Denomination of Origin (PDO) area of the Calabria region: "Fichi di Cosenza (Figs of Cosenza)". Fig production and processing industries will be visited. These places will be reached by bus, from Campania Region, which will continue from the PDO area "Fico Bianco del Cilento (White Fig of Cilento)". The bus will return September 6, 2015 in the evening (approximately 6.00 P.M.) and will stop at the airport of Capodichino (Aeroporto Internazionale di Napoli).
Please note:
The cost per participant is € 200 which includes 2 nights accommodation, meals and transfers;
Bookings can be made via the Symposium Registration form;
The closing date to book and pay for Post Congress Tour is 31 May 2015. Late tour bookings may be available, subject to availability;
Any cancellations made prior to 31 May 2015 will be refunded. Cancellations received after 31 May 2015 will not be refunded.